Entry Level Copywriter Jobs – Building a Portfolio
A lot of people have seen our article about finding a "side hustle", or a way to generate passive income whether it's full time or part time, and asked me specifically about copywriting. I mentioned a few ways to get started and what networks are good for finding mentors as well as the best paying jobs. Today we will be looking more in depth at these networks and copywriting as an occupation.
Getting Started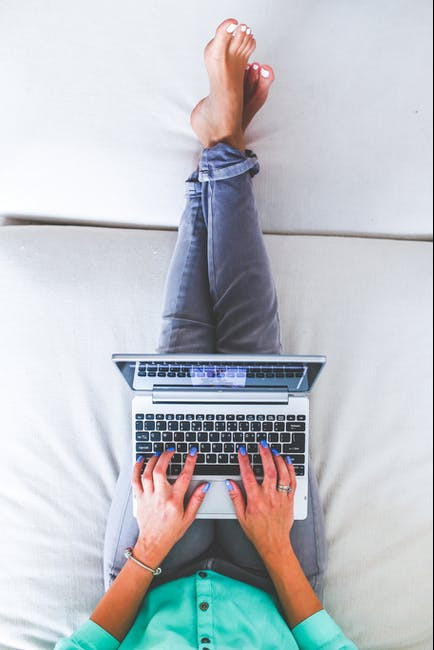 Obviously the first step to finding a copywriting job is knowing where to look. Entry level jobs are out there but can be pretty difficult to find without some kinds of credentials. The credentials for entry level jobs usually require a bachelor's degree or something equivalent to show you've got some practice writing, even if it's only academic papers. These jobs are more focused on the industry they're involved with, rather than the actual writing itself. So when you apply for one of these jobs, look to see what kinds of industries the copywriting will be about and read up on the norms of the writing itself. Writing professionally differs from sphere to sphere and industry to industry so it's important to do that research.
Copywriting ranges from assembling product descriptions online to writing fully educational articles about city infrastructure, it all depends on what you find and are comfortable with. In order to get your foot in the door here are 5 tips to boost your chances at getting the gig
Read what the description wants
Pretty simple but a lot of copywriting jobs simply just need someone to create content for their websites or blogs which are usually very niche places anyways. When they ask for a portfolio that you may not have yet or an example of your writing, submit something that has to do with what they stand for. If it's a website about model trains, write an article on the intricacies of model trains! Even if they do not take your application on that first go, now you have content you can put in your portfolio for later. It's also a great conversation piece for the interview itself!
An alternative to this is to just keep the work similar. If the job is asking for an article about model trains and you don't want to seem like you had nothing else to write about, write about model planes or collectible items. Keeping your work relevant and in the same sphere goes a long way when they read your examples.
Ask a friend or family member
A lot of us have friends or family who have their own business whether it's in marketing, real estate, an auto body shop, whatever it might be. These businesses need copywriting of some sort for whatever online presence they have. You can ask to write a small description, product review, article, blog post, etc. for that person in exchange for a spot on your portfolio.
Copywriting doesn't take up too much time so asking to write a few pieces on a website of someone you know is a great way to get started. And who knows, maybe they will ask you to write for them more after that first exchange. The importance of having your writing featured on a site or medium not directly attached to your name goes a long way when companies compare your experience to others.
Contact your local municipal offices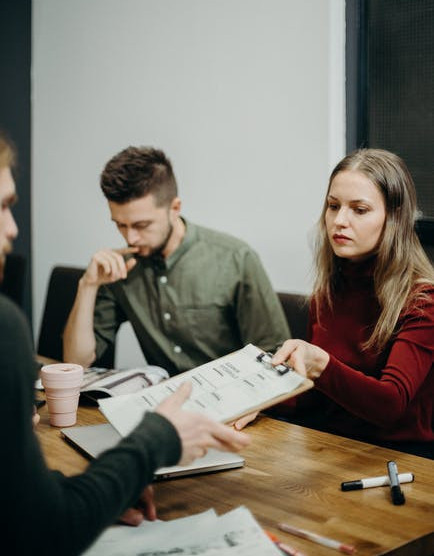 Funny enough this was how I got my start copy writing in college. A lot of localities need to produce content as well. My first content produced as a "professional" was a flyer I made for a movie night at my local library. These promotions and content don't just pop up out of nowhere, someone has to create them. Most of the time this will be done for free but as stated above, experience is experience.
Reach out to your local clergy and see if they need content for their social media or email list. Odds are they will need help and if you do it for free, they'll really have no reason to say no. I used some examples of flyers and posts I did to land a job as a content producer for an internet streaming channel right afterwards. The possibilities are endless!
Use what YOU like to write about
A lot of people who want to become writers get stuck on the idea of starting. The main problem with that is they try to force themselves to write about things they don't care to write about from the start. If you're not interested in what you're writing about, people will not be interested enough to read! So, how do you overcome that lack of interest? Easy, you write about what you like, then fit it into whatever niche or category it needs to fit into!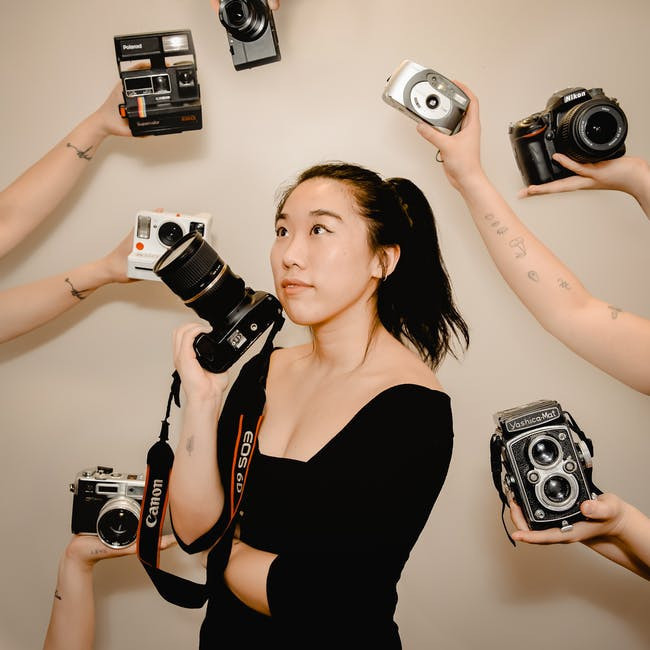 For example, if you are aiming to get a gig writing for a fitness page and all you write about is food, you're naturally not going to where to start if you try to write about exercise. Each niche has their own set of buzzwords and key terms that you probably aren't even aware of at that time because you're a beginner.
The best thing for you to do, is relate your expertise and interests to the subject at hand. The page may be about fitness but nutrition is a big part of fitness. Use your interest in food and recipes to talk about nutritional meals that support certain types of fitness! Suddenly the words will start flying from your hands into the page and you'll have some quality writing in no time!
As you build your portfolio and practice more, try to use this method to develop more variety for yourself!
Start big and get your name out there
One of the easiest ways to jumpstart your writing if any of the above methods fail is to force it out of yourself! Create a page on Wix or WordPress to showcase what you can do. Write about yourself and the business you want to start. Simply talking about writing is writing in itself, so make it creative, fun, and original. Once that's posted, use any of the various freelance platforms to possibly secure gigs from this website.
We've talked about how profitable a good Upwork or Fiverr account can be on this site before so check that out here for extra tips on leveraging them.
A lot of businesses will contract writers from over seas to create content for them since it's cheaper. If they can find someone local with a bit of experience charging the same price to get started, they will most likely go for the local writer out of familiarity. Use that to your advantage. If they find you on Fiverr, they'll check out your website mentioned before which should have links to your other social media. You can create a brand from yourself before you've really written much of anything!
There are many programs out there to supplement learning
We've talked about a few platforms out there that are great ways to build up a portfolio and resume as well including Writer Help Wanted and Writers Work. These two specifically are the best that I've had experience with depending on how you want to move forward. Writer Help Wanted is a great source of information for getting started and wanting to create your own opportunities moving forward as a writer. They give you access to connections, writing tools, and tons of information for starting your own business.
Click Here to get started with Writer Help Wanted

Writers Work is more for an independent approach where you can teach yourself skills and track progress through the tools provided. They also build a portfolio for you and give you access to some writing jobs on their own platform. This one I'd recommend for more experienced writers or people with more means to show off their writing. They do teach you how to grow and get published but there is not much compared to Writer Help Wanted.
On top of these platforms for learning it's good to combine them with the freelance sites mentioned above. Happy writing!
If you are interested in more information about Writers Work, check out our review here
Sign up for a Writers Work Account Today!